Last June, we successfully wrapped up our project with the Netherlands Food Partnership (NFP). We believe in learning from each project and partnership as we continue to sharpen our method and see commonalities between challenges of similar organisations. In this blog post, we'll take you through the highlights of what we accomplished, the valuable lessons we learned, and the approaches that paved the way for success.
Identifying the core challenge
Our collaboration with NFP began with defining their ambition: to work as effectively and efficiently as possible by streamlining their internal processes. To pinpoint the blockages to achieving this, D4D conducted a quickscan that assessed the status quo at the organisation – part of our standard approach which helps us focus and scope the rest of any project.
Doing so, we identified stages in their core internal process that could potentially be synchronised. A need to clearly define each core process emerged, which helped the organisation manage projects while looking ahead.
Tailoring solutions to fit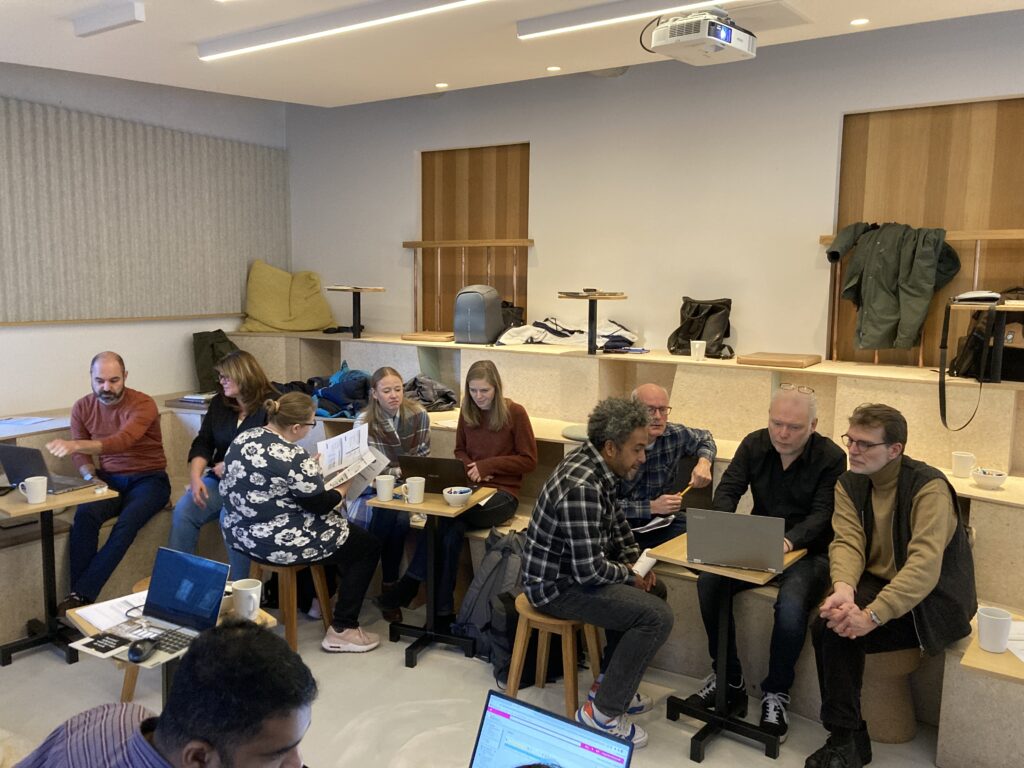 The main challenge was to create standardisation with room for flexibility due to the unique nature of NFP's project and funding cycle. To tackle this, important foundational work was to define NFP's core processes and create blueprints for the desired situation. This approach helped to ensure that these processes not only meet NFP's strategic and operational needs but also comply with donor requirements and the expectations of crucial stakeholders, including project managers and finance staff. 
Once core processes were well-defined and mapped, we integrated these changes into the NFP ways of working by reconfiguring the organisation's main project management and finance application. This was a collaborative effort, involving our team of consultants and their tech partner working together with NFP staff. We played the role of project leads, ensuring effective communication and understanding between the different parties.
After the initial launch, we made changes according to new needs and user feedback to ensure the new setup was fully fit to their reality.
Ensuring successful adoption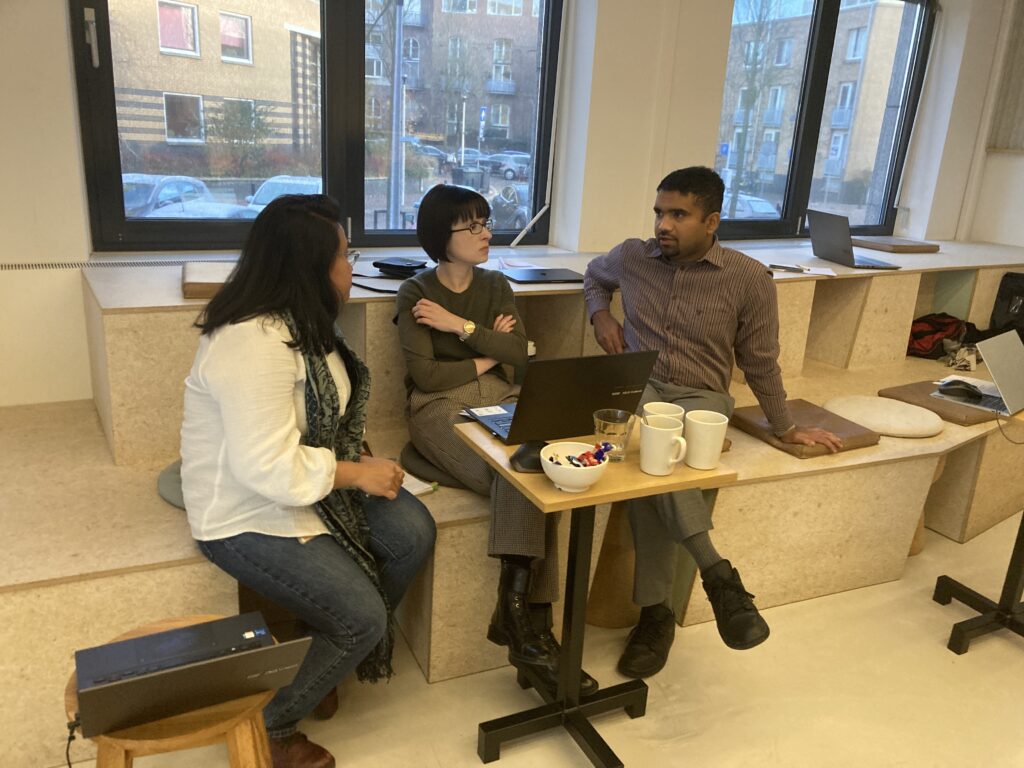 To ensure that the transition was smooth and sustainable, we conducted hands-on training, one-on-one sessions, and provided comprehensive materials. The adoption stage highlighted the changes made in the core process and their benefits for the entire organisation. This way, ownership of the process was established and handed over to subject owners.
"D4D has helped us to look critically at our internal processes and systems and make them future proof. They adapted their services where needed and left the choices up to us. By coordinating this in a step by step project D4D was super helpful to keep us on track, create ownership in our team and get things done." 

– Roel Snelder, Operations Director at NFP
Throughout this project, we adhered to our core approach: integrating people, processes, and technology. This holistic strategy not only enabled us to achieve the goal of streamlined core processes, but also increased engagement and adaptability. This way, NFP is prepared to further develop their processes in accordance with future challenges.
Looking back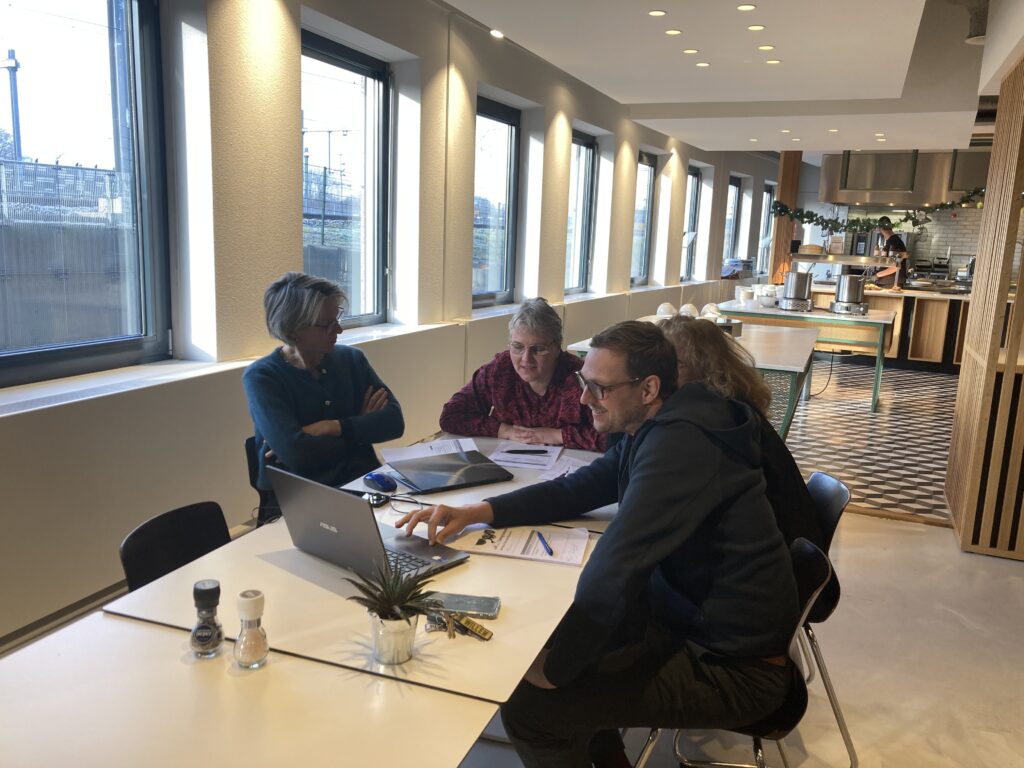 As we look back on our journey with NFP, we are proud to have been part of their transformation. We are confident that our efforts have enhanced their oversight and control over operations processes. We view this project as a testament of success through a partnership that is built on trust, collaboration, and a shared vision. 
If you're interested in learning more about D4D's approach to data and digital solutions for nonprofit organisations or how we can support your organisation's unique needs, feel free to check out our product pages or reach out to us directly at [email protected]!